admin
President - Pushtikul.com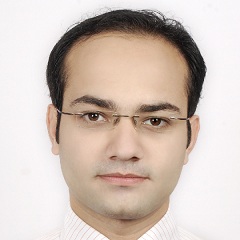 423 Posts



Posted - 25 March 2007 : 15:02:27
---
Introduction :-
On Shri Ramkund, under the tree of Chokar, this Baithakji is situated. At this place, at the time of Setubandhan, Shri Ramachandraji had done the 'Pratishtha' Shri Rameshwar Mahadevji's Svayambu Ling, as Ravan's Acharya.
When Shri Mahaprabhuji had come into the temple of Varadraj Swami, he saw that on the steps that 'Geet Govind' was written. So, His Highness felt that it was unsuitable to step into the temple, so His Highness didn't go in the temple.
The next day, this writing had disappeared.
Contact Information :-
Shri Mahaprabhuji's Baithak,
Shri Vallabhacharyaji's Matth,
At post - Rameshwar,
Dist. Ramnad,
Tamilnadu
India
Tel No. (Indian Callers) :- 04573-21685
Tel No. (International Callers) :- 91-4573-21685
Nearby Places :- Rameshwar, Ramknd near Setubandh.