admin
President - Pushtikul.com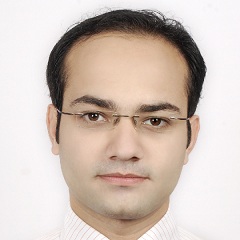 423 Posts



Posted - 25 March 2007 : 15:01:26
---
Introduction :-
This Baithakji is situated on the banks of Shri Surbhi (Vetravani) river under the tree of Chokar.
When Shri Mahaprabhuji had come into the temple of Varadraj Swami, he saw that on the steps that 'Geet Govind' was written. So, His Highness felt that it was unsuitable to step into the temple, so His Highness didn't go in the temple.
The next day, this writing had disappeared.
Contact Information :-
Shri Mahaprabhuji's Baithak,
Vegvati Muttetukolam,
Vishnu kanchi,
Tamilnadu
India
Pincode - 631503
Tel No. (Indian Callers) :- 04112-23023
Tel No. (International Callers) :- 91-4112-23023
Nearby Places :- Kanchipuram, Vishnu Kanchi, Tiruchappali, Surabhi River, Vishnu Kanchi Mandir.